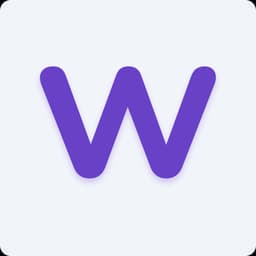 WriteSmart
Supercharge your influence with AI powered comments on Post
Sales
Social Media Assistant
Writing Assistant
Freemium
GPT-Powered LinkedIn Comments Make Lasting Impression. With LinkedIn + WriteSmart, Boost engagement: Tired of bland comments that go unnoticed? Our extension generates personalized comments that grab attention and encourage discussion. Warm-up leads: Don't let potential customers slip away. With WriteSmart, you can quickly and easily add value to the conversation and build relationships with your audience. Get noticed: Want to stand out from the crowd? Our extension helps you make an impact with thoughtful comments that showcase your expertise and personality. Increase followers: Looking to grow your following on LinkedIn? Our extension can help you expand your reach and connect with more people who share your interests. Install the extension and try it out for free.
Top Features:
AI Powered comments for LinkedIn
Five different styles
Supports 90+ languages
Helps warming up leads
Increase followers
Tags:
LinkedIn Sales
LinkedIn Influencers
AI
GPT
FAQs:
1) What is WriteSmart?
WriteSmart helps you engaging comments for LinkedIn posts.
2) Why should I use WriteSmart?
If you are a sales professional, you should use it to generate engaging comments to warmup your leads.
3) How do I start using WriteSmart?
Install the extension, Sign up for a free trial account and start using it.