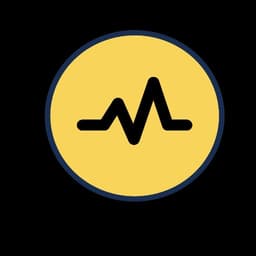 TTSMaker
TTS,text-to-speech,free-text-to-speech,
Text Generation
Video Generation
Free
TTSMaker is a completely free online text-to-speech tool that supports unlimited usage, including commercial use. With over 200 AI voices and support for multiple languages including English, French, German, Spanish, Arabic, Chinese, Japanese, Korean, Vietnamese, and more, you can choose from a variety of voice styles to read your text and e-books aloud. You can also download the synthesized audio files. No registration or payment is required, you can use it directly online for free forever.
Top Features:
Free Text to Speech
More than 200 AI Voices
No login required
Easy to use
WEB side, no need to download, support mobile web page adaptation
Tags:
Free AI text-to-speech Tools
FAQs:
1) What is TTSMaker?
TTSMaker is an online text-to-speech tool that can convert text to audio, and you can play or download audio files.
2) How to convert text to speech?
First enter the text, then select the language and voice type, and finally do the conversion.
3) Is text-to-speech free to use?
Yes
4) Can I use the synthesized speech for commercial use?
Yes, you can use the audio files for any purpose, as long as it does not violate local laws.
5) How can I get help?
You can contact us by email, or leave us a message.