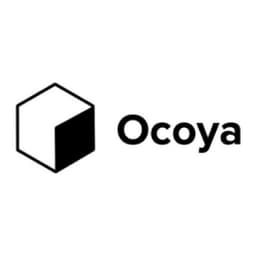 Ocoya
Free AI tool for attractive social media content.
Content Creation
Writing Assistant
Paid
Ocoya is the perfect platform for businesses that are looking for an efficient way to create, auto-generate, and schedule social media content quickly and easily. It has a variety of powerful tools and integrations designed to provide businesses with the resources they need to succeed. With 10 integrations, 10,000+ image and video templates, cutting-edge copywriting tools, comprehensive scheduling capabilities, comprehensive analytics, hashtags, and a link shortener, Ocoya has everything you need to help your business reach its social media goals. Plus, it's easy to use and navigate, making it the perfect choice for businesses of all sizes.
Top Features:
Eye-popping content in minutes
Schedule to all your social platforms
Save hours on writing flawless copy and generate text for all your marketing needs in 26 languages.
Tags:
Link Shorter
BG Remover
Ad Campaigns