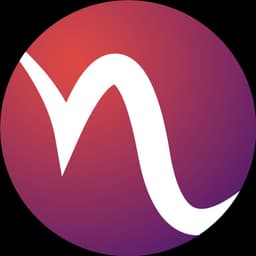 Netus AI
NetusAI an AI-driven bypasser, detector and paraphraser
Created By:
Submitted By:
Writing Assistant
Text Generation
Freemium
NetusAI is a powerful AI-driven technology designed to help content creators generate unique, high-quality content up to 10x faster than traditional methods. With its one-click paraphrasing and summarizing features, users can efficiently produce content while preserving the original meaning, tone, and style of writing. This suite of tools caters to a wide range of creators, including digital marketers, content writers, SEO specialists, copywriters, and bloggers. NetusAI offers an AI bypasser specifically designed to transform AI-generated content into human-like writing by adjusting NLP patterns, context, and grammar. Different AI bypasser versions are available, each tailored for various topics, ensuring a suitable solution for diverse content needs. Additionally, NetusAI features an AI detector with 99% ACCURACY in differentiating between human-written and AI-generated content, allowing users to move undetected like a ghost.
Top Features:
AI Bypass
AI Paraphraser
AI Detector
Google Chrome Extension
Google Play App
Tags:
ai detector
ai bypass
ai
ai tools
ai writer
ai paraphraser
ai bypasser
paraphraser
FAQs:
1) Does it pass Turnitin AI detection
Yes it does, once you pass our built-in AI Detector
2) Does Netus AI have an affiliate program?
Yes it does. Join Now: https://netus.ai/affiliate-application
3) Does Netus AI have an API?
Yes, all you have to do is contact us!