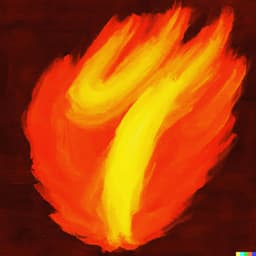 Landing AI
Make beautiful websites in seconds
Copywriting
Marketing
Code Assistant
Paid
Explain your product, branding, and get a unique landing page with our generative AI.
Top Features:
1 template (header, hero, features, testimonials, pricing, FAQ)
3 unique logos
9 unique illustrations
3 website copywriting
Click to export code and images
FAQs:
1) What do I get exactly?
A link with 3 variations of your landing page. Each variation has a unique copy + 1 unique logo + and 3 unique illustrations. You can share your link with friends and download the code + assets.
2) What language is used for the code?
HTML, CSS (with Tailwind classes) and JavaScript (with React for some interactive components, like the accordions in the FAQ)
3) How does this A.I. thing work?
We use A.I. models like Chat-GPT (v.4) to get the best copywriting, mood board, and style for your website. Images are generated with prompts that match your theme and tone using Dall-E.
4) What do I do after I get my website?
Go all in: Export all the code & images in a click. Deploy it on a hosting provider and you are ready to rock and roll! Alternatively, you can just use some of the copy or images to add to your existing website.
5) How long does it take?
Usually 5 to 10 minutes if our servers arent overloaded.