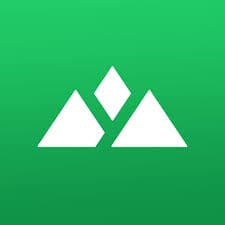 Heights Platform
AI Builds Online Courses - ChatGPT for Creators and Coaches
E-commerce
Education
Marketing
Paid
Heights Platform, the online course creation software, launches an AI that can build an online course in less than a minute, generate recommendations, a lesson outline and a description, plus even choose a relevant cover image - all you have to provide is the course title. Imagine having a super effective expert coach that can work for you anytime and responds instantly, plus answers all of your questions and helps you create the online course of your dreams. You can also chat with the Heights AI to get feedback and recommendations on growing your online business, plus get instant answers to questions about how to use Heights Platform.
Top Features:
AI can create an online course drafts for you
Chat with AI about growing your online business
Instant chat support from AI about how to use Heights Platform
Get feedback on your online course concept
Everything you need to build and sell an online course or community program
Tags:
online course
coaching
community building
online course platform
ai coach
Technologies Used:
GPT-3
GPT-4
OpenAI
Natural Language Processing
FAQs:
1) What Plans Include the AI Features?
All Heights AI features are included on every plan without limits
2) What Makes Heights AI Different?
Unlike generic AI, Heights AI is trained on our team's knowledge of how to build and grow online course businesses, and how to use Heights Platform
3) Is this AI Feature a Chat Based Feature Only?
Heights AI is more than an AI you can chat with, the Heights AI can even create course drafts for you - all you have to provide is the title. The AI will generate a lesson outline, description, and even choose a relevant cover image when creating your course.