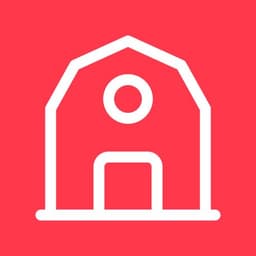 GPTforREAL
Get more guests for your Airbnb with GPT for Real!
Copywriting
Writing Assistant
Freemium
Start your journey from Airbnb Host to Super Host! We are introducing an Airbnb Title and Description Generator to make your life easy with the help of AI so you can focus more on welcoming your guests for your short-term vacation rental properties.
Top Features:
Generate titles for your Airbnb listings that attract more guests.
Generate descriptions for your Airbnb listings that ranks higher on the search results.
Our AI generated titles and descriptions are SEO optimized for Airbnb.
Tags:
Listing Descriptions
Title Generator
Technologies Used:
Tailwind CSS
React
Next.js
Vercel
GPT-4