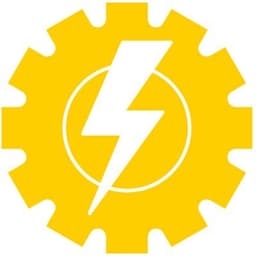 GeneratorXYZ
AI Generator platfom for content creators and marketeers
Content Creation
Social Media Assistant
Writing Assistant
Freemium
Our collection of content generators helps you speed up the creative writing process for social media, websites, blogs, and much more. GeneratorXYZ.com is your one-stop solution for all your content generation needs. With our easy-to-use tools, you can generate unique content, such as social media messages and summaries.
Tags:
AI generator
AI
Content generator
Social media
Blogging
Content creator
Technologies Used:
Nuxt.js
Node.js
Vue.js
Tailwind CSS
FAQs:
1) How to get started?
Go to https://generatorxyz.com and create a free account.
2) What if I don't have credits anymore?
Send an email to info@generatorxyz.com.
3) How many credits do I get for free?
At the moment you get 30 credits. You can spend them on every generator we have. Every generation of a message costs 1 credit.
4) How can we reach customer support?
Send an email to info@generatorxyz.com, or send a Tweet/DM via Twitter @generator_xyz or @devyrayray