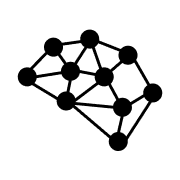 CodeSquire
Copilot for Data Science - AI code writing assistant.
CodeSquire.ai is an innovative AI platform designed to assist data scientists in generating accurate and optimal codes using Jupyter, VS Code, Pycharm, and Google Colab. With the use of AI, it offers a unique feature of generating entire functions that are tailored to the data scientist's specific use case.
Tags:
AI
code writing assistant
data scientists
Jupyter
VS Code
Pycharm
Google Colab
function generation
Copilot
DS.